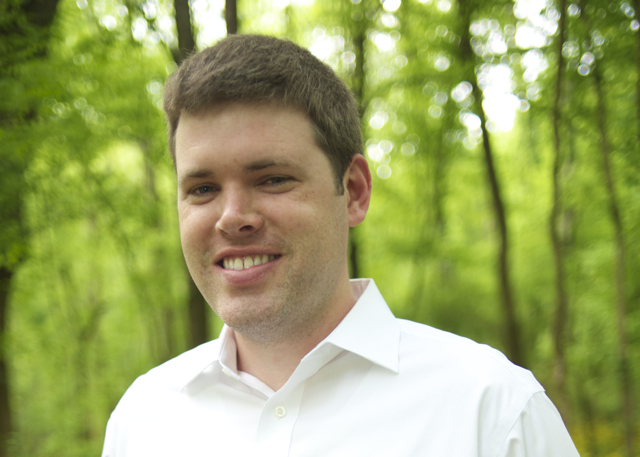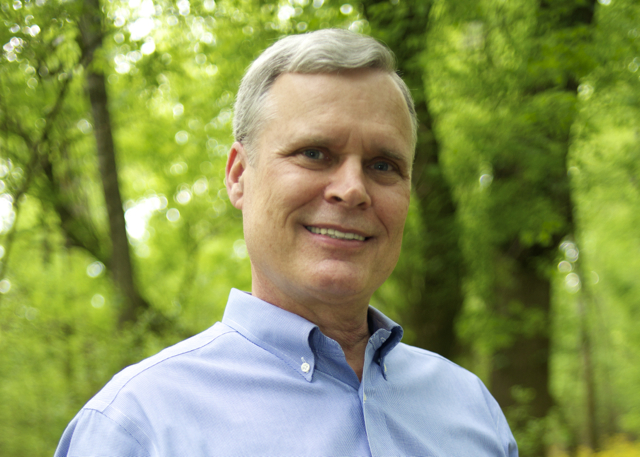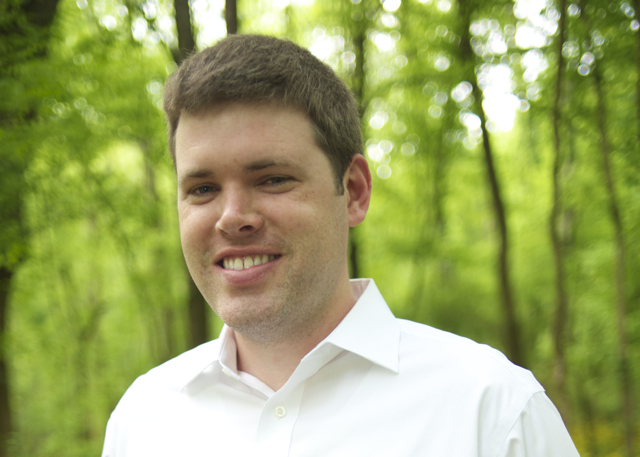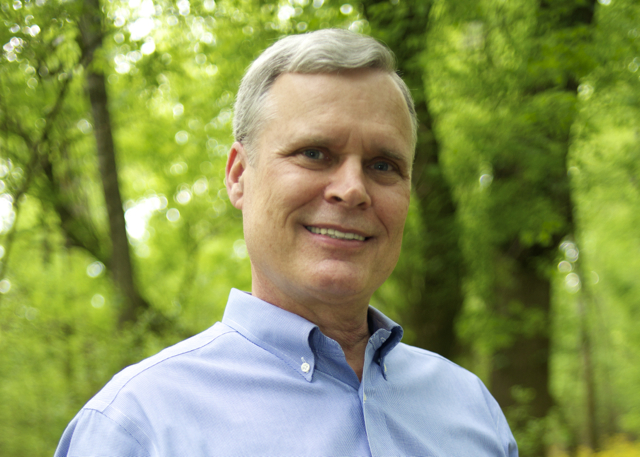 The Chaney Law Firm, P.A. is a family firm serving the State of Arkansas and beyond. We practice law in the areas of:
These fields of law come together at a point that is very important for our clients. We work with doctors who use medical technology tools to objectively diagnose injuries and provide proper treatment for maximum healing. Our lawyers are national leaders in advancing courtroom recognition of these medical tools, and we teach attorneys and medical professionals nationwide about these tools.
In order to educate our clients, other lawyers, and the public about medical injuries and legal rights, we continually update this site. Please learn more about us, including:
Medical research and technology tools, insurance industry issues, and laws needing change using the links to the right (or below, on mobile devices); and
Our blog about current legal issues and other things of interest to the members of our firm (there's a tag cloud below if you're looking for a specific issue).
Please let us know if we may help you in serving your legal needs. Our practice takes us all over the state, including the major cities of Little Rock, Fort Smith, Jonesboro, Hot Springs, and Texarkana. If we cannot handle your case, we will refer you to an attorney who can. We look forward to our family being able to help yours!